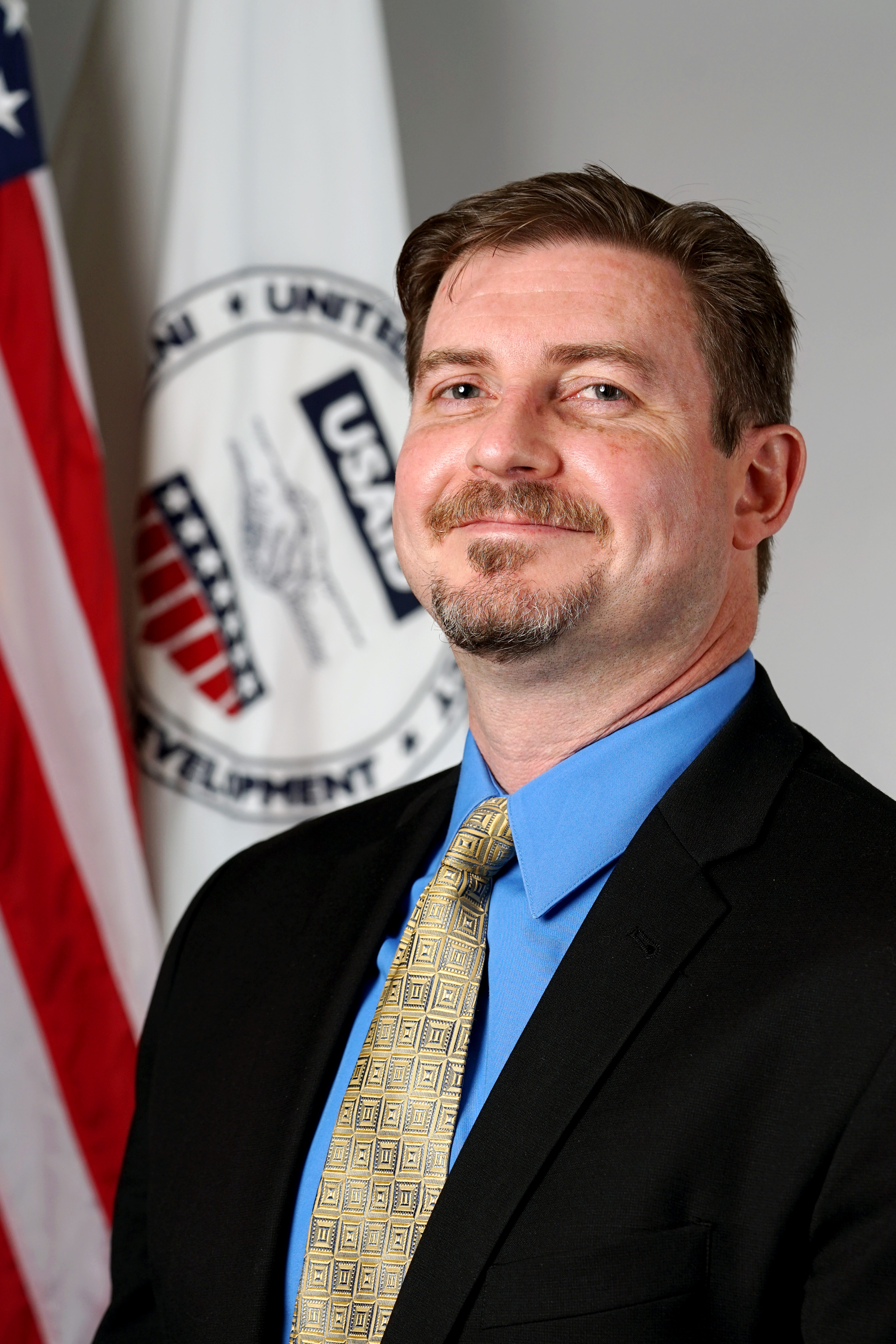 Justin Brown
Mr. Brown is OIG's Counselor to the Inspector General for Global Strategy, Overseas Contingency Operations, and External Affairs. In this capacity he is responsible for maintaining the strategic focus of our work and plans, promoting effective whole-of-government oversight of overseas contingency operations, and providing strategic direction for OIG's external engagements. He previously served as Deputy Inspector General for the U.S. Agency for International Development from May 2016 to October 2018. In this capacity, he oversaw management and oversight operations that extend across twelve offices and draw on the work of more than 200 personnel.  Mr. Brown is currently serving on a detail at the U.S. Department of State Office of Inspector General.
Mr. Brown has held numerous positions in the oversight community and has worked with the USAID Office of Inspector General since 2009. Mr. Brown previously served as USAID OIG's Chief of Staff. In this capacity, Mr. Brown led OIG's congressional and media affairs portfolio, as well as its response to overseas contingency operations, and assumed responsibility for budget and human capital planning functions. He worked in OIG's Front Office as a management analyst from 2009 to 2011, and from 2011 to 2013 he assisted the office in a contract capacity from Guyana, supporting strategic planning, addressing congressional and media affairs requests, and responding to regular reporting requirements.
Prior to joining USAID OIG, Mr. Brown was a senior inspector for the Department of Homeland Security Office of Inspector General where he worked for 6 years and had a leading role in assessments of customs, immigration, transportation security, critical infrastructure protection, and international affairs functions. Before joining the U.S. civil service in 2003, Mr. Brown worked for the State of Texas' Criminal Justice Policy Council, where he led research on delinquency prevention and early childhood intervention programs and authored reports to the State legislature and Governor's Office. His prior professional experience has also included work with the Texas Department of Transportation's International Relations Office and the U. S. Embassies in Guatemala and Venezuela.
Mr. Brown has a bachelor of arts degree in History from Swarthmore College and a master's in Latin American Studies from the University of Texas at Austin.