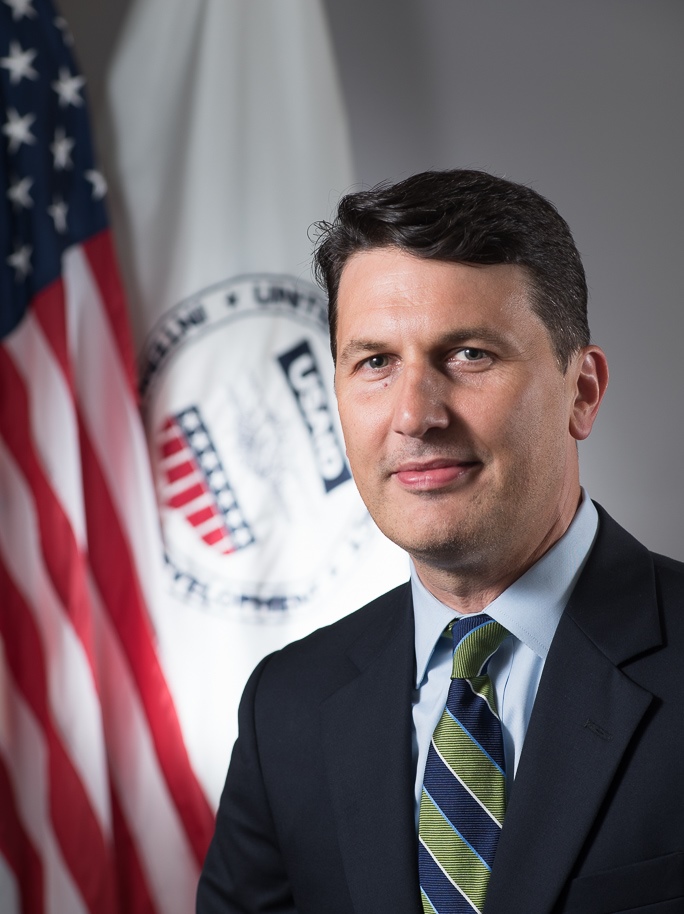 Thomas Yatsco
Thomas Yatsco serves as Assistant Inspector General for Audit for the USAID Office of Inspector General. In this position, he simultaneously serves as head of audit for four other U.S. foreign assistance agencies: the U.S. African Development Foundation, Inter-American Foundation, Millennium Challenge Corporation, and Overseas Private Investment Corporation. To carry out this broad oversight mission, he oversees a global workforce of 175 auditors and support staff in offices in Washington, DC; Africa; Asia; Europe; and Latin America and the Caribbean.
Mr. Yatsco has held key positions in the accountability community, most recently as Assistant Inspector General for Audits at the Smithsonian Institution. In this role, he had oversight responsibility for 19 museums and galleries, 20 libraries, 9 research centers, the National Zoo, and 199 affiliate museums in 44 states, Puerto Rico, and Panama. He was responsible for providing oversight of a variety of performance, information technology, and financial engagements. Before that, he spent more than 9 years at the U.S. Department of Transportation's Office of Inspector General, where he was an audit director and eventually an assistant inspector general in the Surface Transportation Division, which conducted performance audits of programs making up three-quarters of the Department's budget. At Transportation, he led efforts related to the American Recovery and Reinvestment Act, Hurricane Sandy relief, 9/11 reconstruction in New York, high-profile bus and truck crashes, and the deadly accidents involving the collapses of a tunnel in Boston's "Big Dig" project and an Interstate bridge in Minneapolis.
Mr. Yatsco also spent 8 years at the U.S. Government Accountability Office. He either led or made key contributions to audits on topics that ranged from veterans and military healthcare reform to District of Columbia finances and governance challenges to government performance indicator systems. While at GAO, he also had the opportunity to conduct international work in several countries, U.S. defense commands, and the European Union.