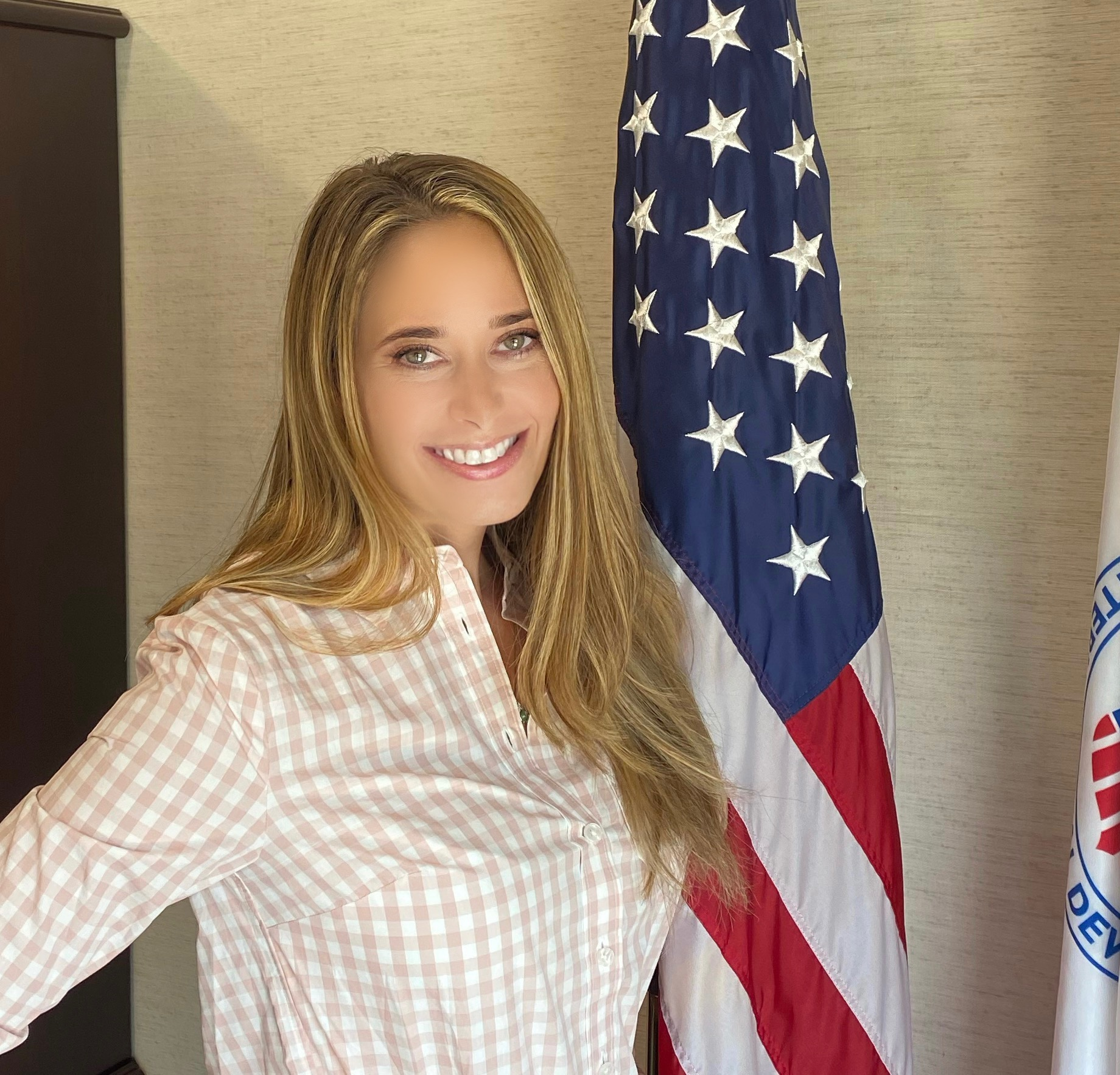 Ashley Obando
Ashley Obando is the Acting Chief of Staff for USAID OIG. In this role, she leads a diverse team of professionals, responsible for strategic communications and messaging for the organization and across business units. She also oversees OIG's diversity, equity, inclusion, and accessibility (DEIA) portfolio, integrating DEIA considerations into OIG's operations.  Her portfolio also includes OIG's process improvement division tasked with the development of innovative solutions that enhance productivity and OIG's organizational development programs and initiatives.
Ms. Obando joined OIG in August 2020, working in the Office of General Counsel as its senior personnel attorney. In that role, Ms. Obando provided legal advice and guidance on personnel and policy matters and represented OIG in litigation before the EEOC, Foreign Service Grievance Board, Merit Systems Protection Board, and Office of Special Counsel. 
Prior to that role, Ms. Obando worked at the Small Business Administration specializing in employment and labor relations law, and the U.S. Office of Special Counsel where she investigated allegations of prohibited personnel practices.
Ms. Obando has a Bachelor of Arts in political science from the University of North Texas and received a law degree from Washington University in St. Louis, before being selected as a Presidential Management Fellow.   Ms. Obando is a member of the Texas State Bar and practiced criminal defense law in the Fort Worth metro area prior to joining the government.