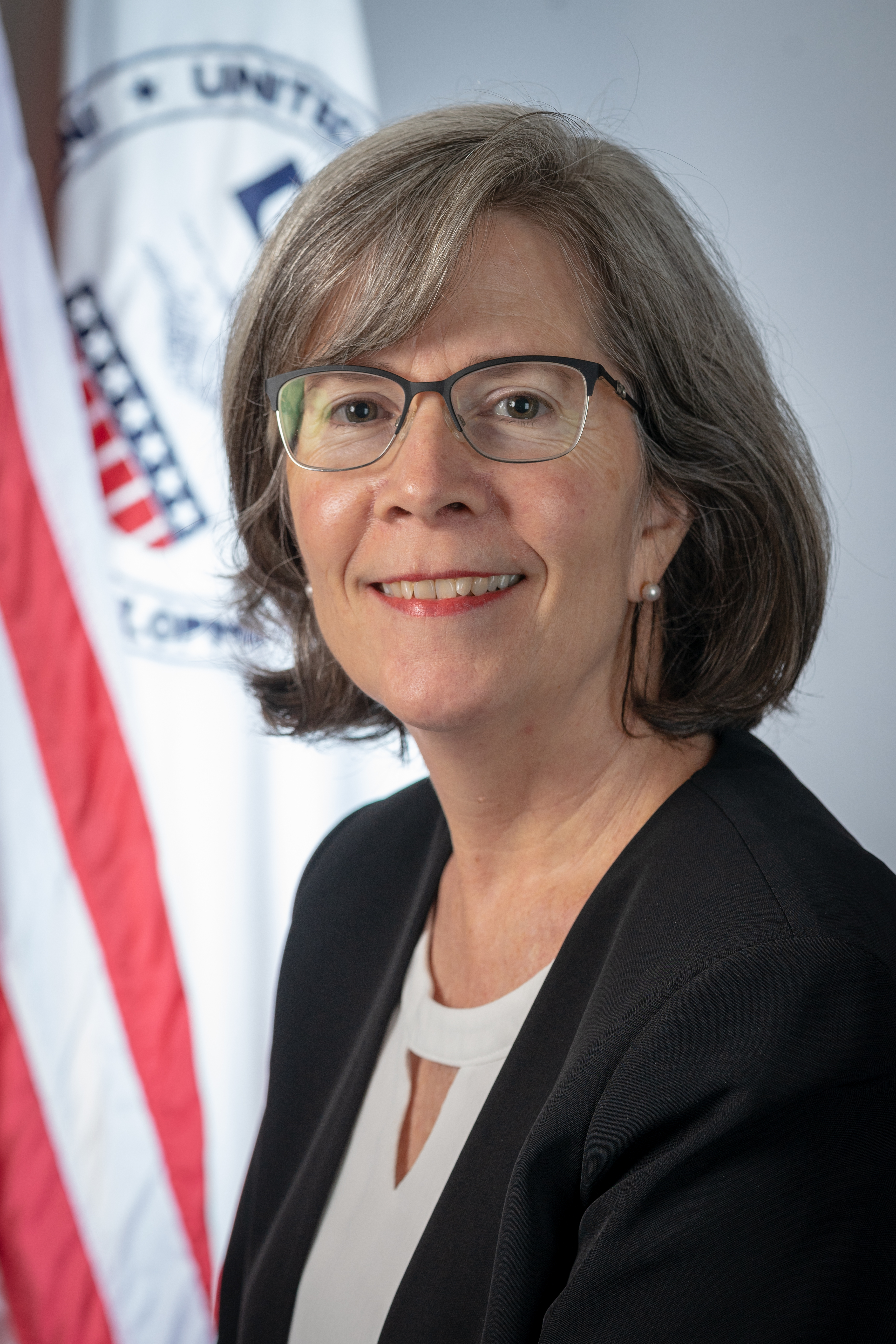 Paula Mathews
Paula Mathews rejoined USAID's Office of Inspector General as Chief of Staff in January 2017. In this capacity, she provides high-level support to the Inspector General and Deputy Inspector General, serving as an adviser and critical link in the communication between the front office and staff and stakeholders.
Previously, Ms. Mathews served 2 years as a Special Assistant to the USAID Administrator. In that role, she worked closely with senior agency officials to promote effective engagement, facilitate resolution of competing interests, and respond to internal and external requirements. She helped prepare the Administrator for meetings, events, and decision making, and served as the Administrator's proxy in tracking and reporting on requested items.
Ms. Mathews has extensive experience in the oversight community and with foreign assistance. This experience is rooted in more than a decade as an analyst and senior evaluator with the U.S. Government Accountability Office, including 4 years in GAO's former European office in Frankfurt, Germany. Ms. Mathews initially joined USAID's Office of Inspector General in 2010 and spent more than 4 years leading performance audits in OIG's Millennium Challenge Corporation oversight division. She conducted audits in MCC countries throughout Africa, Asia, and Eastern Europe and served several months as acting director of performance audits.
Ms. Mathews has an undergraduate degree from California State Polytechnic University, Pomona, and a master's degree from George Washington University.