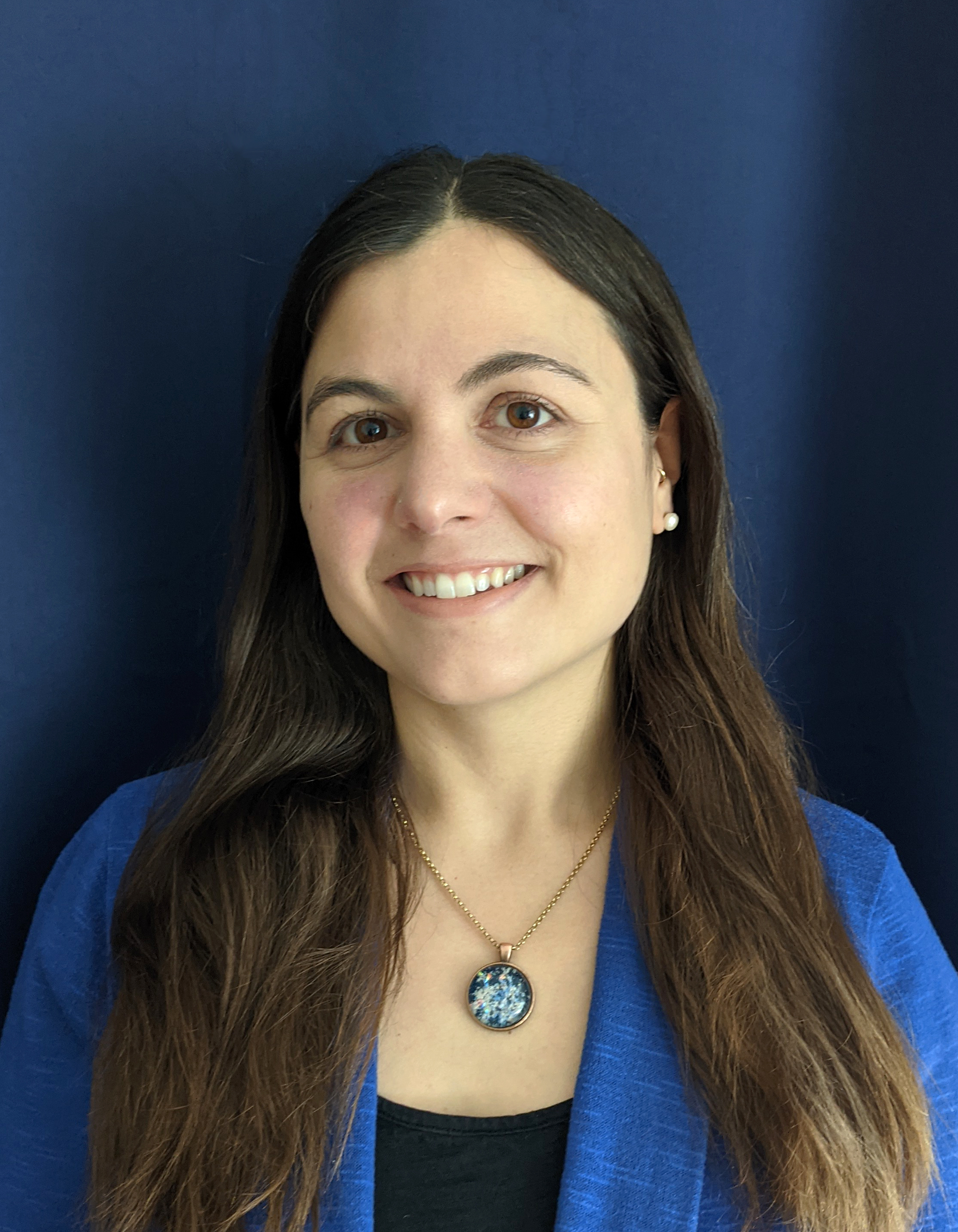 Ruth Strande
Ruth Strande is Chief of Staff for USAID OIG, providing high-level support to the Inspector General and Deputy Inspector General, and serving as an adviser and critical link in the communication between the front office and staff and stakeholders. Ms. Strande joined OIG in October 2016 as the Director for Learning and Development in the Office of Management. Ms. Strande was responsible for standing up the Learning and Development Division and establishing new programs to meet workforce development needs. 
Throughout her career, Ms. Strande has led and facilitated programs that advance professional and organizational development and knowledge sharing. As a member of the Council of the Inspectors General on Integrity and Efficiency's Professional Development Committee and Leadership Development Subcommittee, she has made key contributions and assumed various leadership roles to help promote learning and development within the IG community. Ms. Strande works closely with key stakeholders across OIG and the oversight community to advance workforce development.  
Ms. Strande previously held positions in the Millennium Challenge Corporation, where she led the learning and development portfolio, and in USAID's Bureau for Global Health, where she facilitated talent and organizational development activities for the Bureau and across USAID. She delivered and facilitated training in Africa, Asia, Central America, and Eastern Europe.
Ms. Strande has a Master of Public Administration (MPA) degree from Northeastern University and a Bachelor of Arts degree in International Affairs with a minor in Psychology from the George Washington University.