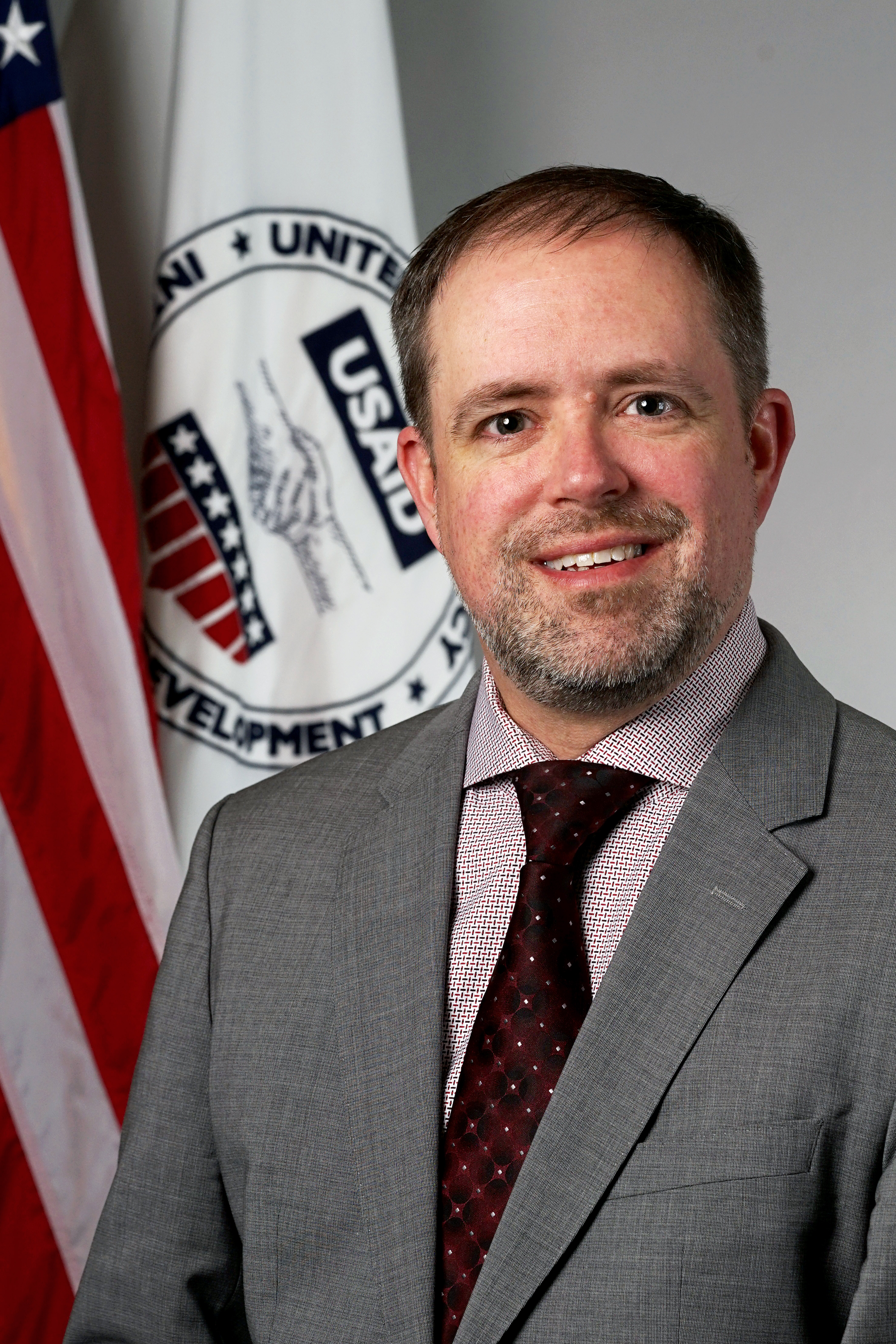 Jason Carroll
As Assistant Inspector General for Management, Mr. Carroll oversees operations including human resources, training, budgeting, procurement, travel, information technology, and space and facilities.
Prior to joining USAID, Mr. Carroll was the chief information officer at the Department of Transportation's Office of Inspector General. In his 5 years there, he led the stabilization and expansion of core IT infrastructure. He worked with the investigations staff to upgrade the investigative tracking application system; implemented a centralized audit tracking system; and improved information security by standardizing a majority of the office's security applications. He also participated in managing human resources, the budget, space and facilities, and property management.
Earlier he worked with the Department of Energy and the Government Accountability Office. As the Energy Department's associate chief information officer for operations, he was responsible for the architecture, deployment, and maintenance of all information systems for the Office of Intelligence and Counterintelligence. As a member of GAO's Applied Research and Methods team specializing in information security, he participated in numerous information security audits of agencies such as the Federal Aviation Administration, Federal Deposit Insurance Corporation, Internal Revenue Service, Securities and Exchange Commission, Department of Homeland Security, and Federal Bureau of Investigation. He has more than 20 years of experience in both the private sector and Federal service in leadership positions.
Mr. Carroll holds a bachelor of science degree in nuclear engineering from the University of Virginia. He is also a Certified Information Systems Security Specialist.