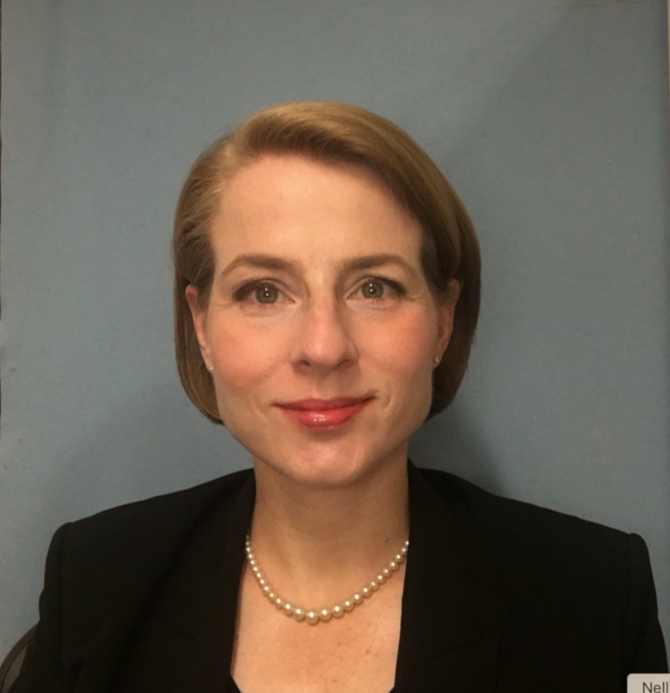 Suzann Gallagher
Ms. Gallagher currently serves as USAID's Assistant Inspector General for Investigations.  In this capacity, she oversees OIG investigative operations aimed at promoting the integrity of agency personnel, programs, and operations and responding to allegations of waste, fraud, and abuse, while advancing partnerships with other oversight and law enforcement organizations across the globe. To carry out this mission, she oversees a global workforce from Washington, D.C., with sub-offices located in Africa, Asia, Europe, Latin America, and the Caribbean. She first joined USAID in 2018 as the Deputy Assistant Inspector General for Investigations.
Prior to joining USAID OIG, Ms. Gallagher worked as a special agent with the Naval Criminal Investigative Service (NCIS), serving as the Special Agent in Charge of the Middle East Field Office, among other leadership positions. Her experience with NCIS included directing and conducting counterintelligence, counterterrorism, procurement fraud, and criminal investigations and operations throughout the Middle East, Southwest Asia, East Africa, Europe, and the National Capital Region.
Ms. Gallagher began her federal career with the Federal Emergency Management Agency, establishing local volunteer emergency response teams and supporting interagency emergency response coordination.
She attended Cornell University and graduated with a Bachelor of Arts degree in History. She also holds a Master's in Arts in Education from Columbia University and a Master's in Arts in Medieval Studies from the University of Notre Dame.