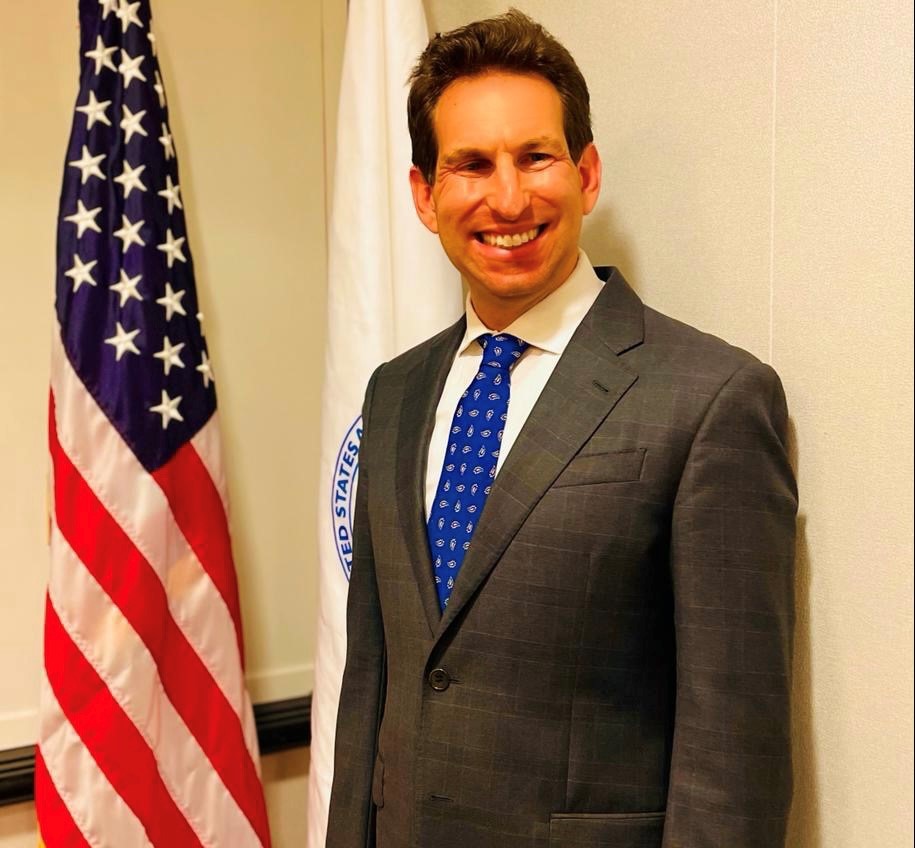 Adam Kaplan
Mr. Kaplan currently serves as Acting General Counsel for OIG's General Counsel/External Affairs Division. In this capacity, Mr. Kaplan leads a team of attorneys that provides legal, strategic, and policy support to the IG, senior leadership, and OIG's Investigations, Audit, and Management offices. He also oversees OIG's external affairs initiatives, including engagement with Congress, the media, aid organizations, United Nations (UN) agencies, and the public. 
Prior to this assignment, Mr. Kaplan served as Deputy General Counsel for Investigations. In that role, Mr. Kaplan led a team of attorneys supporting OIG's Office of Investigations, providing legal and strategic advice and representation for criminal, civil, and administrative enforcement matters, while also advising on policy matters. 
Mr. Kaplan currently serves as OIG's liaison to USAID's Action Alliance to Prevent Sexual Misconduct (AAPSM) and is a frequent speaker on fraud, accountability, and Preventing Sexual Exploitation and Abuse (PSEA) within the international aid sector. He has presented on these issues at various forums, including Humentum, Advocates for International Development (UK), INDEP, the Center for International Private Enterprise, and the NGO Legal Counsels Forum. Mr. Kaplan serves as the key point of contact for OIG in negotiating information sharing agreements with bilateral donors and UN agencies. On behalf of OIG, Mr. Kaplan also serves in an observer capacity on USAID's Anti-Corruption Task Force and is a member of the UK-led Donor Safeguarding Investigations Group.
Prior to joining USAID OIG, Mr. Kaplan served as Assistant Counsel to the Inspector General at the U.S. Small Business Administration where he provided legal support to agents and U.S. Attorneys' Offices on small business procurement fraud cases. Before entering government, Mr. Kaplan was an associate with the law firm of Ober Kaler (now Baker Donelson).  A native of Washington DC, he received his B.A. and J.D. from the University of Maryland.